FAQ
I am an international student, do I need a visa?
No, Mexico admits anyone with a valid U.S. visa to MIT.
List of Mexican Cities
Puebla, Ciudad de Mexico, Guanajuato, Aguascalientes, Hidalgo, Guadalajara, Monterrey
DESIGN PATTERNS
Computational thinking is a necessary fundamental skill for everyone. It's as important as reading, writing, and arithmetic. The need is evidenced by MIT's recent report on computational thinking. President Obama's Computer Science for All initiative recognized the same in k-12, "Our economy is rapidly shifting, and both educators and business leaders are increasingly recognizing that computer science (CS) is a "new basic" skill necessary for economic opportunity and social mobility." Join us in a journey to the fun world of computation!
Cooking
Have you ever considered cooking as a series of patterns? That when a cook follows a recipe he/she is folowing an algorithm?
Packing
Have you ever considered that packing a suitcase is an optimization problem? To pack we must decide between weight, size, and volume.
Currencies
Have you ever considered that finding a coin is a search pattern? To find a coin you must first identify the type of coin, the size, and the color. Each question establishing a different search parameter.
Maximizing Happiness
Patterns to maximize happiness.
Secrets
Patterns to keep, share, and discover secrets
Searching
Looking for things and ordering things.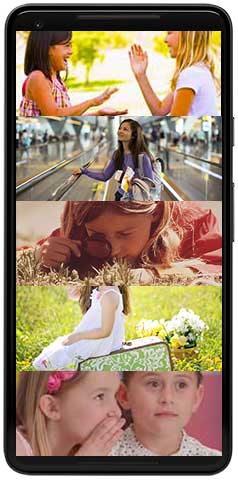 Traveling Routes
Patterns to optimize routes, schedules, and profits.
Suitcases & Backpacks
What is the best way to pack?
Games
What is the best strategy to win?
EVENT SCHEDULE, May 27th - June 31st, 2019